The
Beginning
Our story has its roots in G&F srl, founded in 1974 in the historic city of Sacile, 50 miles north of Venice in the fertile lands of north-east Italy. This area is known for being the manufacturing homeland of high-quality furniture for interior design projects. Thanks to our 40 years' experience in the artisanal production industry, as well as the exceptional quality of the materials we use and the unique nature of our stylistic pairings, we are able to offer original creations, designed in collaboration with a team of accomplished designers, and all 100% made in Italy. All of this is what provides the foundation for the INTERNA8 collection, created out of artisanal skill, experience and a wave of innovation.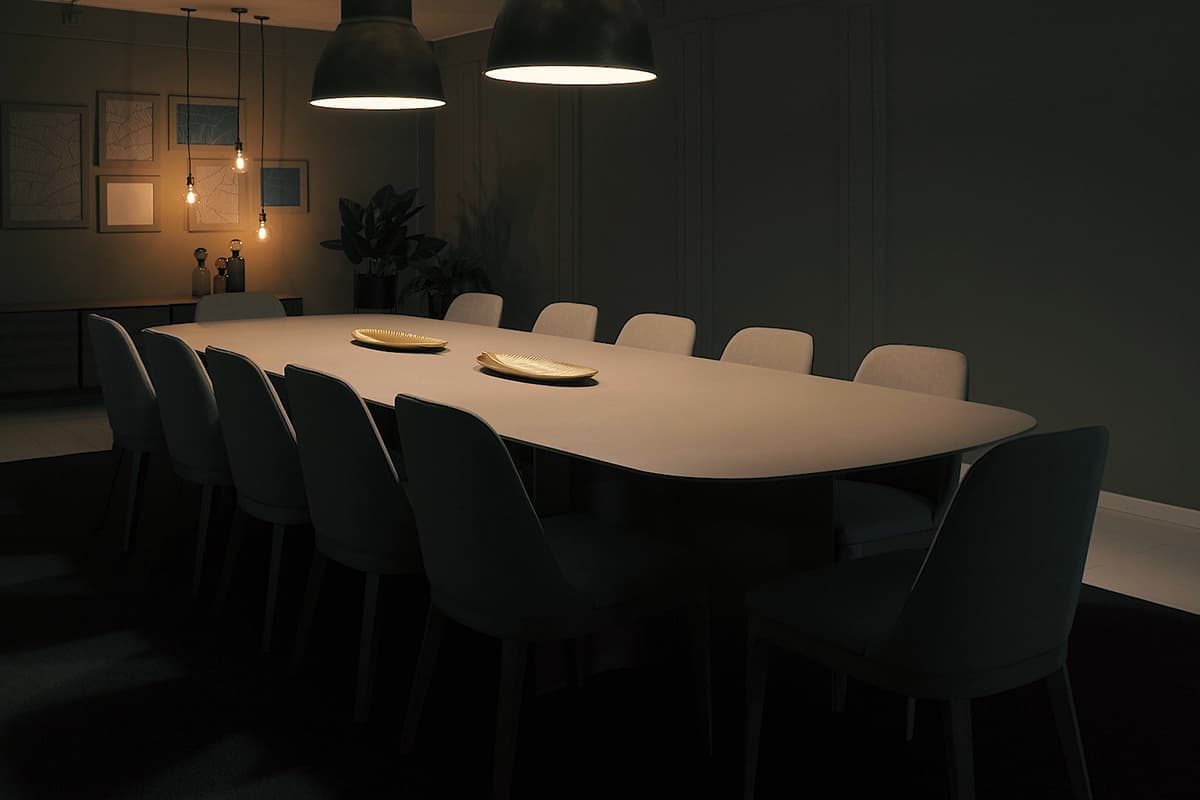 Creations
The exceptional quality of the artisanal techniques we use, and our consolidated experience, together with the unique nature of our stylistic pairings and chromatic choices are what ensure that these creations are of the very highest quality, 100% made in Italy and expertly studied in collaboration with accomplished designers.
Materials
This business project takes high-quality raw materials and combines them in new and original ways, drawing together artisanal skill and technical innovation. The brand is modern, without neglecting its roots and journey to date. It brings to life unique pieces of furniture that meet the needs of its customers, who are increasingly attentive to quality and keen to create their own, personalised furniture solutions that stand the test of time.